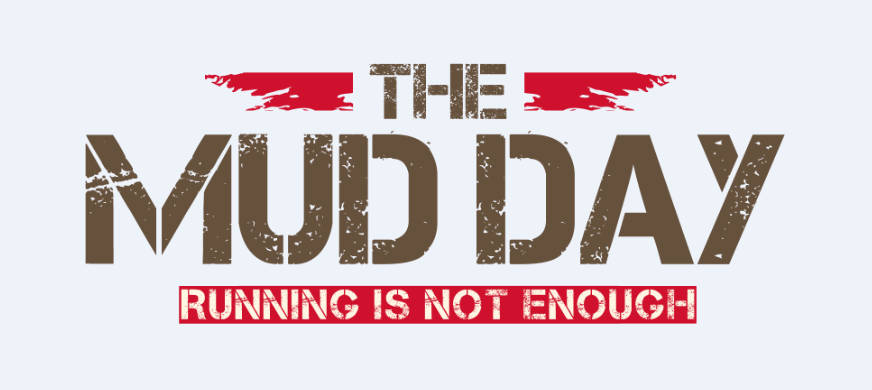 Cartadis Team took on the challenge of the MUD DAY Paris 2014 …
After the challenge launched by Arnaud, our Executive producer, to participate to the Mud Day, a 13km race in the mud with over 20 obstacles inspired from obstacle course. The Cartadis Team had to train and help eachother for being mentally and physically especially prepared.
Thanks to the support of the entire company; no withdrawal took place, while the proposed menu was water, electricity, ice but mostly mud.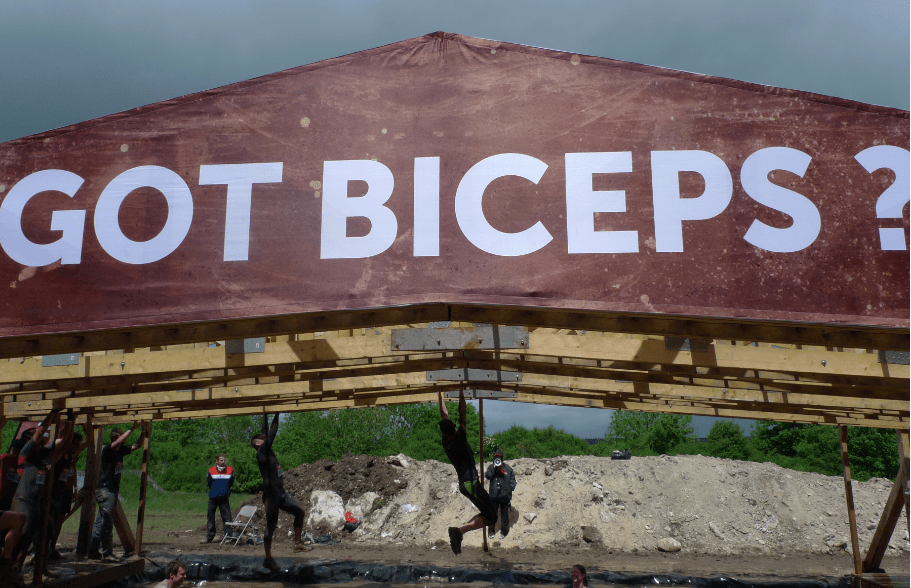 Here is an overview of the event: