We are pleased to announce news features in Gespage 6.5 :
Embedded Terminal Toshiba and Oki
Gespage is embedded directly into the screen of the MFP.  The display  is used to inform and select the documents to print, to enter ID codes or to display the quotas.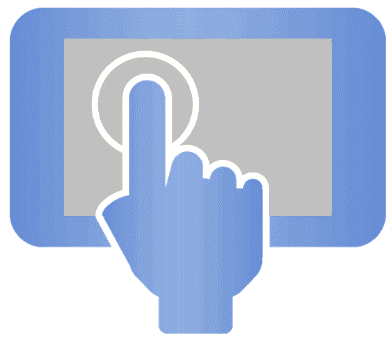 Counters monitoring and Reading
Gespage reads automatically the counters of printers and edits the data in the form of tables and graphs.