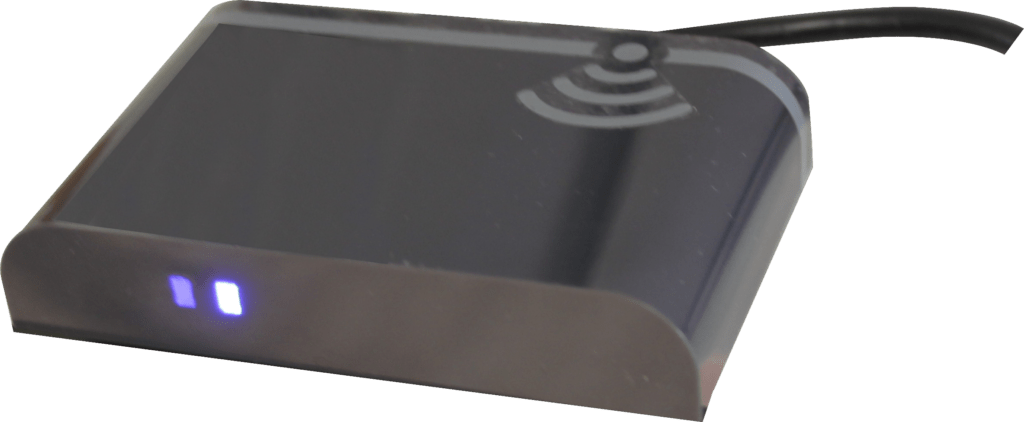 CARD READER TCM4
Multi-Technology contactless or proximity card USB readers, compatible with most cards on the market with MIFARE® and 125 Khz technology
Connectable to cPad, or embedded terminals
---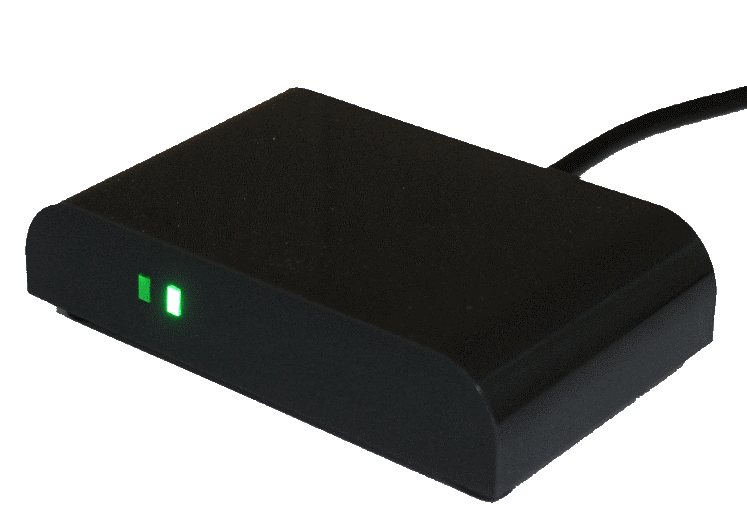 CARD READER TCM3
Contactless or proximity card readers, compatible with the vast majority of cards on the market in 13.56 Mhz or 125 Khz technology.
Connectable to cPad, or on-board terminals
---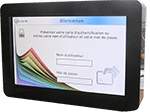 CPAD
CPAD terminal is intended to be used with printing solutions. 7 inch touch screen and user-friendly interface make it a terminal with high commercial potential and technology, enabling the development of many "kiosks" available to developers through its open architecture.
The access can be secured by a code or by cards (optional readers TCM3, TCMA2-USB, TCRS).
Visit our website Cartadis for more information.